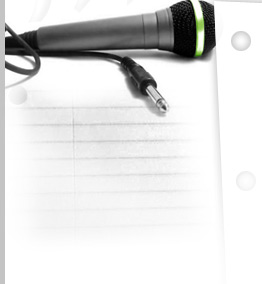 In recent years, I can't count the number of times this word has come up in conversations with others or in self-thought.

Conflicted about situations that have arisen and what side of the fence to fall on.

Conflicted about how I feel and how I choose to spend time with certain people.

I usually can see both the good and bad sides to situations, people, and options...which is both a blessing and a curse.

A blessing in that it hopefully means I'm level-headed, aware, and thoughtful.  A curse in that at times it renders me indecisive and fickle.

And as it relates to music, you could say my musical taste are conflicted...though perhaps 'varied' is a better word.

From punk rock to atmospheric to love ballads to 50s sway, I hope you'll enjoy the diversity we were shooting for in the creation/production of.....................................CONFLICTED!

SONG LIST

1.

And I Think of You
2.

The First and Last Time
3.

Daddy's Heart
4.

Spydaman Skye
5.

If You Ever
6.

Transition
7.

Ain't No More to Chase
8.

Let's Just Play